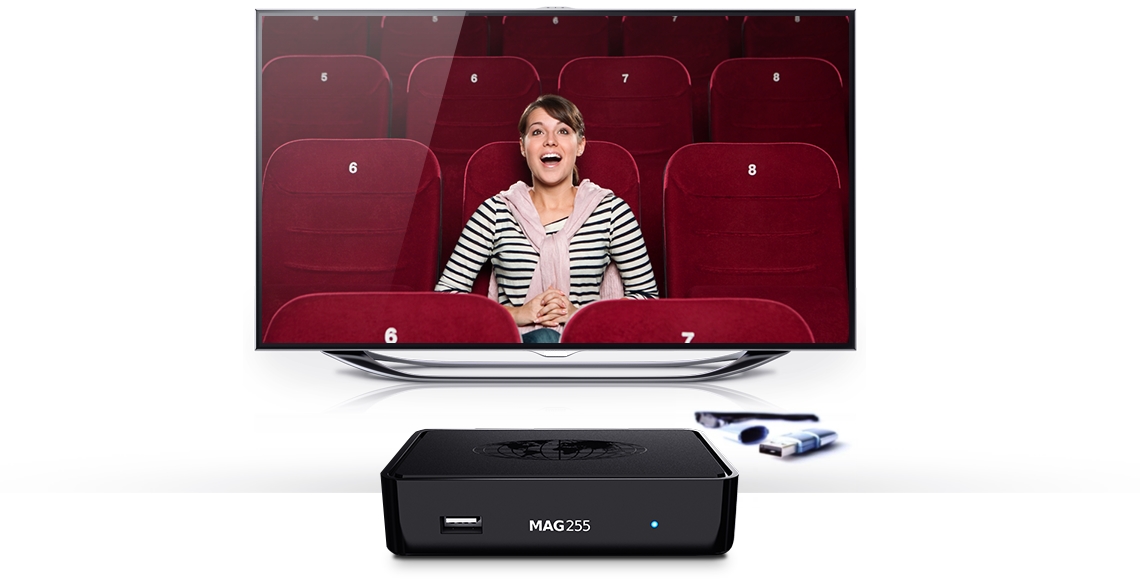 TV på Hotell, Resorter och andra Korttidsboenden
Ett IP-baserat hotell-TV-system ger din anläggning ett modernt underhållningssystem med TV-kanaler, inspelade TV-program, informationskanal och ett urval av de senaste filmerna. Dina gäster kan även se på YouTube och surfa på Internet med fjärrkontrollen direkt från sin TV.
Följande innehåll är tillgängligt för närvarande (med reservation för ändringar):
Thailändsk TV
PBS HD, Channel 3 HD, Channel 3 Family, Channel 8, TV5 HD, TNN 24, Workpoint TV, True 4U, One HD, Channel 7, New TV, Bright TV, Nation TV, GMM channel, Now/26, Mono/29, Amarin TV HD, PPTV HD, MCOT Family, MCOT HD, Spring News, Voice TV, Thairath HD, Thai Parliament Television
Internationell TV
Channel NewsAsia, EuroNews, Voice of America Asia, Voice of America Africa, Russia Today, TV5 Monde, France24, Deutsche Welle, Deutsche Welle Asia, TVE International, Al Jazeera International, Colombo Sri Lanka, NHK World TV Japan, 1TV (Первый канал), I24 Israel, Reuters Live, Sahar Urdu Pakistan, Sun TV Hong Kong, Lotus Macau, Cubavision, Fuel TV Motorsports, Luxury Channel, C Music Entertainment, Best of Rock, Best of Pop, Best of Country, HADI TV, MTA International, Cycling News, SVT Sverige (utvalda program från igår), TV4 Sverige (utvalda program från igår), TV4 Nyhetsmorgon, National Geographic Videos, Animal Planet Videos, Cartoon Network Videos, Cartoon Network Sverige Videos, Disney Channel Videos, Disney Channel Sverige Videos, Nickelodeon Videos  
Radio
Thaivisa Radio 1&2, BBC (8), Sveriges Radio (30+), Danmarks Radio (20+), NRK (20+), Yle (5), Berliner Rundfunk, Defjay, Antenne Bayern (3), Deluxe (5).
Hotell-informationskanal
Din egen lokala TV-kanal som ni producerar själva. Informera era gäster om er anläggning, restaurangmenyer, butik och intressant turistinformation om ert område. Kanalen kan produceras som en film (videofil), stillbilder, eller datorgenererat innehåll.
Hollywoodfilmer
Vi kan erbjuda de senaste och mest populära filmerna direkt från Hollywood-studios såsom Universal och Paramount, och även program från BBC. Titlar uppdateras varje månad, så att dina gäster alltid kan underhållas med en bra film på kvällar eller regniga dagar.
Annat innehåll
Om ni har annat eget innehåll såsom ytterligare TV-kanaler etc., kan dessa läggas in i IPTV-systemet och ses via samma användargränssnitt och med samma fjärrkontroll.